Tempest World Championships
Portsmouth Sailing Club are proud to be hosting the 2022 Tempest World Championships between 19th and 25th August 2023
International Tempest Class is a 22Ft, 2-man, high performance keelboat with trapeze and spinnaker. It was designed in the 1960's by Ian Proctor to become an Olympic Class, the replacement for the International Star. Tempest passed Olympic Trials in 1965 and was selected as an Olympic Class in 1968. It competed in the 72 & 76 Games and was to also compete in the "boycotted" 1980 games but didn't compete. It became deselected as an Olympic Class in the late 70's.
Today the Class has retained its International Status it held during its Olympic days. It holds Annual World Championships mainly within Europe attracting competitors from mainly Europe but also UK and USA. Also it holds National Championships in USA, AUS, AUT, SUI, FRA, GER and GBR. In 2019 a bid was put forward to hold a UK World Championship in Portsmouth, hosted by Portsmouth Sailing Club with the assistance of Hornet Services Sailing Club. This was originally set for 2022 but at the request of ITA (International Tempest Association) was postponed to 19-25 August 2023. This bid was approved.
Portsmouth Sailing Club was founded in 1920 and local artist W. L. Wyllie, famed for his maritime paintings and etchings was amongst the founding members. The clubhouse, a Grade 2 listed building, was probably constructed in the early 1800s and many of the timber beams visible inside are from ships broken up at that time. Previously serving as a Consulate to thirteen different nations and somewhat less illustriously as a French onion store this wonderful building now lies at the heart of a vibrant and active club membership. The club is managed by its members for the members; this creates a friendly atmosphere and strong community spirit that supports a varied social programme and extremely accessible range of activities on the water.
---
Instructions For Entering:
Before entering you will need to create a login on the website, see: https://www.portsmouthsc.co.uk/signup
Once you have a website login, you may enter here: - https://www.portsmouthsc.co.uk/event/826985
The preferred payment method is via bank transfer (an invoice will be automatically generated and emailed upon successful entry with our bank details on it). If you need an alternative payment method please contact the Rear Commodore Sailing John Lee (rcsailing@portsmouthsc.co.uk) or Sailing Secretary Derek Budden (sailingsec@portsmouthsc.co.uk).
Note, due a glitch in the software there may be a delay of a few hours between you completing the registration and the invoice being generated. If you have not received an invoice withing 48 hours of registering please contact the Rear Commodore Sailing or Sailing Secretary.
Bank Details as below:
Sort Code: 30-93-04 and Account Number: 01088476
IBAN: GB35LOYD30930401088476 and BIC/SWIFT: LOYDGB21361
Note: Please ensure you include the invoice number as the reference for your payment. The above details are also shown on the bottom of the invoice.

---
Current Entry List:
Derek Budden - Achtung Baby

GBR 1089

Tempest
Patrice ROUANET - Yram

FRA 1198

Tempest
Manfred Schumi - Va pensiero II

AUT 1193

Tempest
Stefan Durach - Gioia

GER1182

Tempest
Keith Lockey - Tethera

1181

Tempest
Jon Modral-Gibbons - Born Slippy

GBR1161

Tempest
Jean Thierry - Espoir de Vent IV

FRA1147

Tempest
Emmanuel DESFOND - CAPCOD

FRA1199

Tempest
John Robinson - A Boat with no name

GBR 1111

Tempest
Simon Hall - Whisky

680

Tempest
Ralph Budden - Bearboat

GBR813

Tempest
Michael Schmohl - Concepion

GER 1142

Tempest
Herbert Kujan - New Challenge

GER 1187

Christoph Mehrwald - Django

GER 1191

Kicker Schäfer - GER1197

GER 1197

Tempest
Patrick Bornikoel - Feuer&Ei

GER 1140

Helmut Quermann - Milesandmore

GER 1133

Nikolaus Magg - Dragonera III

GER 1137

Liam Gray - Kaleidoscope2

IRL 793

Tempest
Frank Weigelt - Holzwurm

GER 1087

Tempest
Stefan Schollmayer - Humba

GER 1192

Charles Hawkins - Alegria

GBR 1185

Tempest
Graham Donkin - Badly Drawn Bob

GBR1123

Tempest
Lars Bähr - do-to-ho

GermanyGER-1128

Tempest
Daniel Bryson - Tumbledown Wind

1069

Tempest
Meg Engelmann - ITA Charter Boat

USA 1151
Note: The above list is current as of 13:23 BST on 31/07/2023. It is not a "live" list linked to the website entries so will be updated manually on a ad-hoc basis.
---
Official Race Notice Board:
The Official Race Noticeboard including Notice of Race: https://www.portsmouthsc.co.uk/tempest-world-championships/tempest-world-championship-2023-noticeboard

Race Results:
Practice race results: https://www.portsmouthsc.co.uk/tempest-world-championships/tempest-worlds-practice-race-results
World Championships results: https://www.portsmouthsc.co.uk/tempest-world-championships/tempest-worlds-results

Accomodation List:

Haslar Road Car Park - Campervans Only, No Security
Must have own toilet to be emptied at Hornet and discharge no grey water, no parties.
£8 to Gosport street scene per night in carpark, Haslar Rd, 4 min walk TBC.
Kingfisher Caravan Park - Secure Campervan and Camping
Kingfisher Caravan park 10 min car PO13 9BE Tel: 02392 50 2611 https://kingfisher-caravan-park.co.uk/
Hotels
Travelodge Gosport, basic accommodation, recommend this it is just 7 Min Walk to Hornet. PO12 1BX Tel: 0871 9846566 https://www.travelodge.co.uk/hotels/668/Gosport-hotel
Premier Inn Gosport, 10 min Drive. PO13 0ZX Tel:0333 321 9314 https://www.premierinn.com/gb/en/hotels/england/hampshire/gosport/gosport.html
The Anglesey Hotel*** 25 min Walk PO12 2DH Tel:02392 582157 https://www.angleseyhotel.co.uk
The Alverbank Hotel*** 25 Min Walk PO12 2QT Tel:03292 510005 https://alverbank.co.uk/
The Old Lodge*** 29 min Walk PO12 2JX Tel:02392 522572

Waterfront Quay 5 min Walk PO12 1AA Tel:02392 583084
Acorn Lodge Guest House 20 min Walk PO12 1HY Tel:02392 178392 http://www.acornlodgecare.co.uk/
There are also some really nice hotels in Portsmouth some 5 minutes or less from Portsmouth Sailing Club but 1hr drive to Hornet (the other side of Portsmouth Harbour so a long way by car) or 20min walk plus passenger ferry.
Hornet are offering car parking for non members but at a cost. Enquire at registration, alternatively other wise there are pay and display carparks within 10 min walk.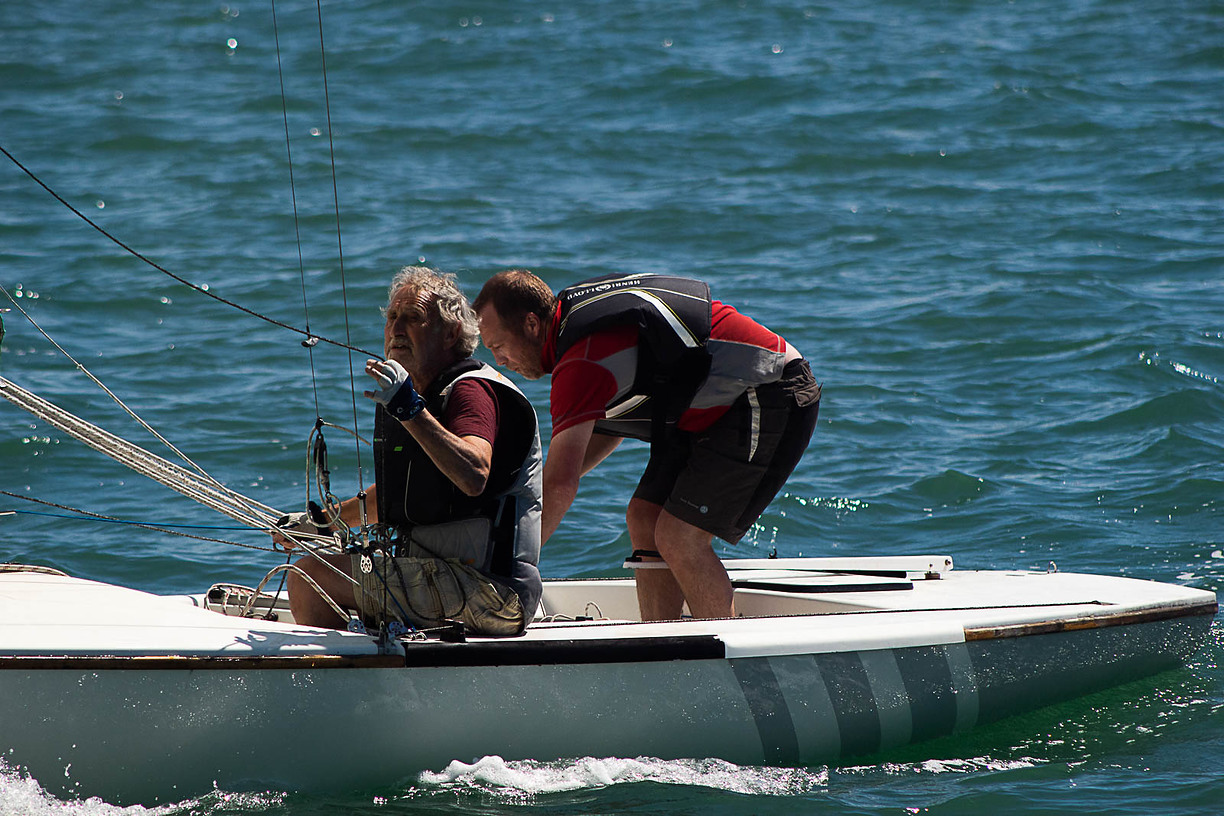 Last updated 22:27 on 28 September 2023